One of the most recognizable branding elements of your business will be your logo. It is the one piece of graphic art that is designed to communicate with your constituents what you do and set their expectations. In many ways, it becomes the personality for your company. But, is your logo communicating everything that it can? How do your clients feel when they see your logo? Whether your logo is old and outdated or in need of some refreshing, this blog will help you understand the different components and if your logo measures up.
Today, we are breaking down the different parts of your logo so that you can make sure that you have everything that you need.
For the purpose of our example, let's use this as our full logo: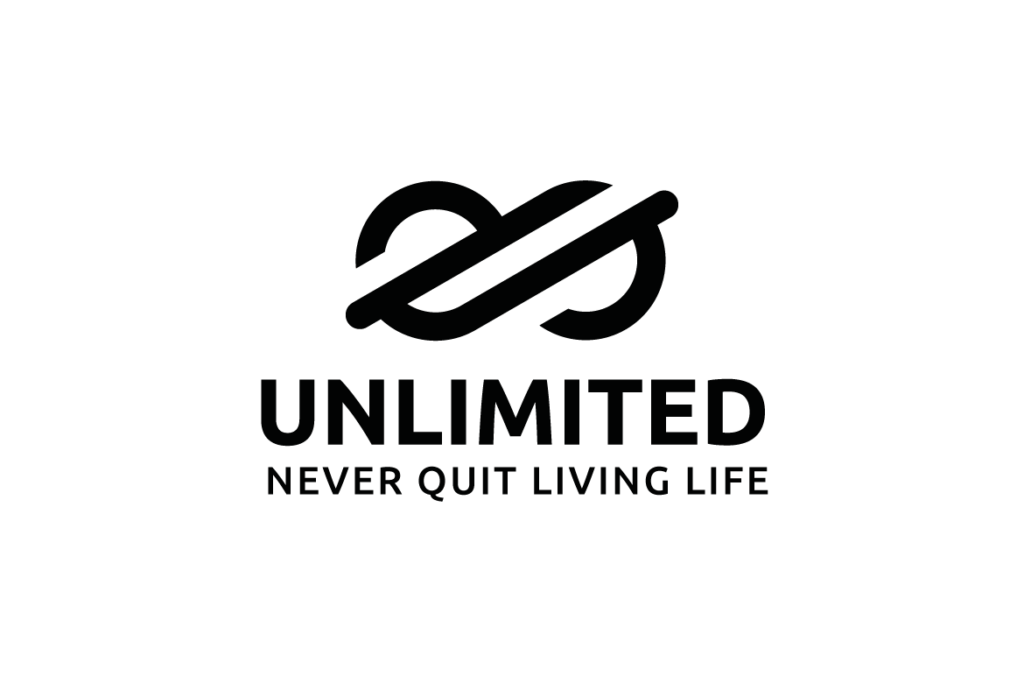 Brandmark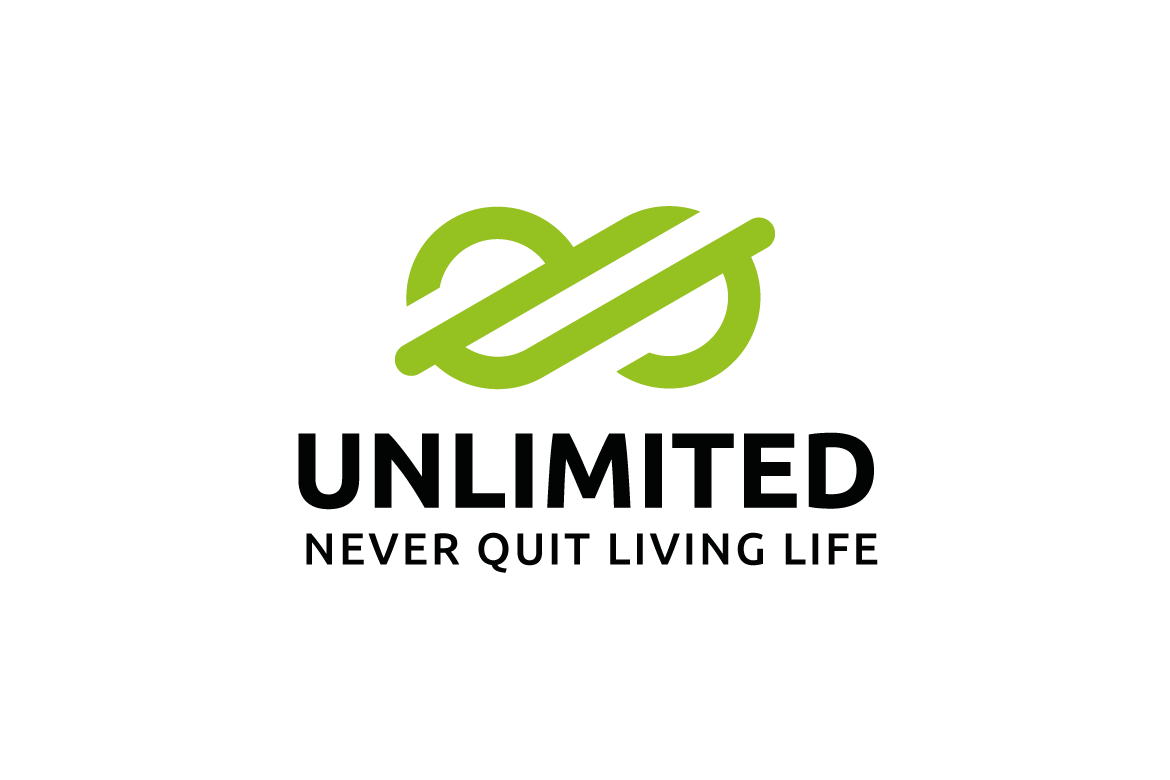 First, we have our logomark. This is a symbol that is used to represent your brand. It should be unique to your company and help to understand your goals and positioning.
Logotype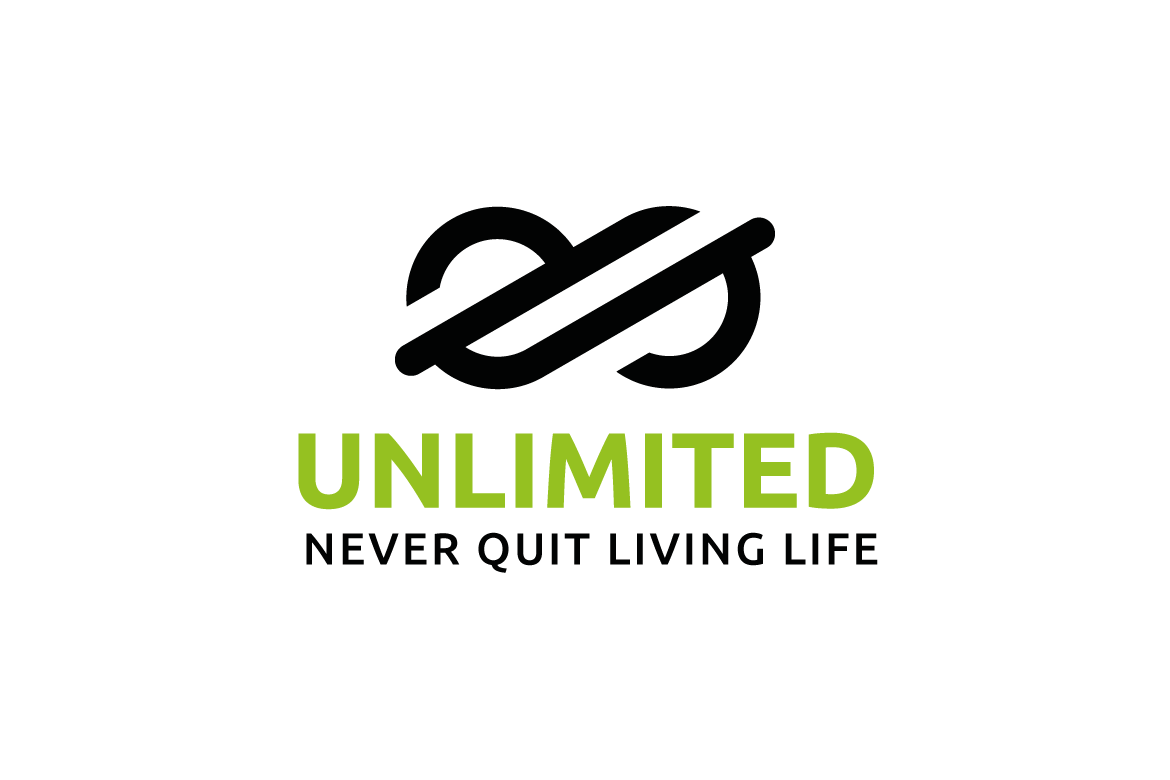 Next, is your logotype. This is typically your company name. While it may not be in a typeface that is unique to just your company, it should be in a typeface that you will not use throughout your branding elements. It should be a font that is unique your logo only. Logotypes are easy to read and easy to remember.
Tagline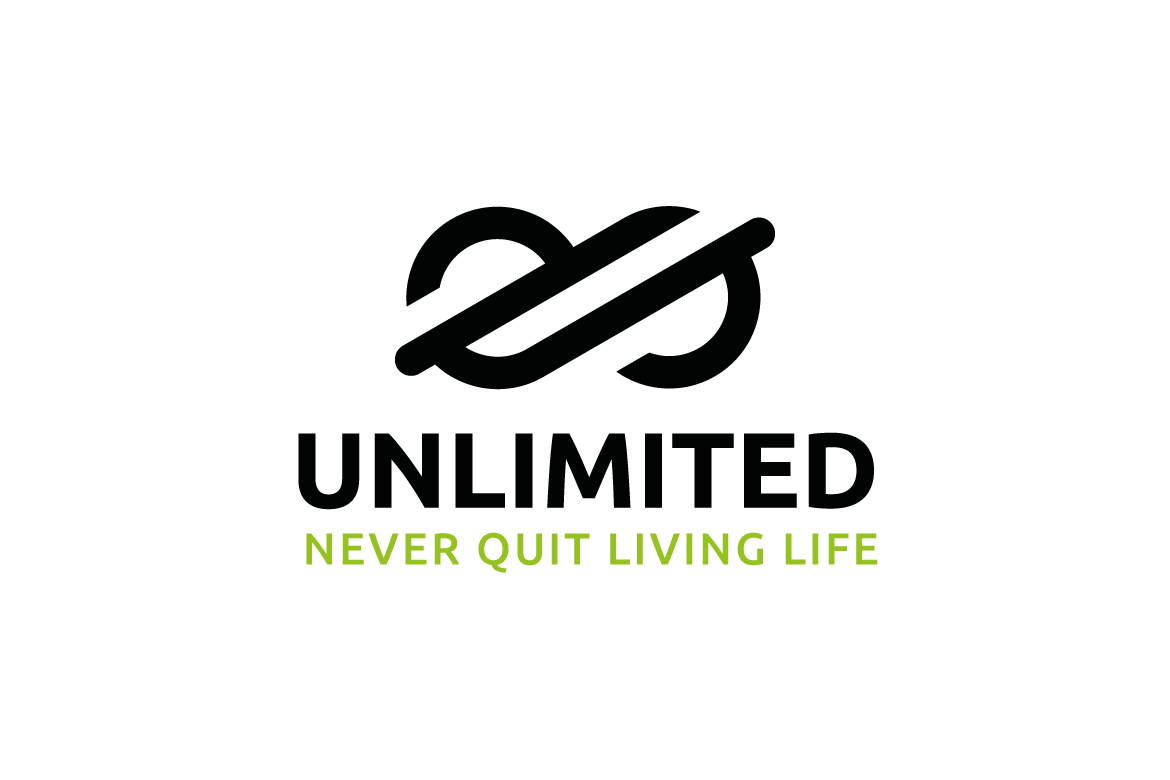 A tagline is a succinct phrase that sums up your brand and helps to cast vision and expectation for your company. There have been many famous ones over the years, but taking the time to give your company's tagline some thought will pay off over time.
Group them together for a signature
Together, these three components form your "signature." There are several other elements that can be included, such as an emblem, abstract or pictorial mark, but they are not standard with every logo. The three three logo components discussed today are the standard for any logo signature. If you do not have these three logo components, then it would be a good idea to take another look at your logo and make some decisions on how to update it.